Travis Michael Fleming:
Founder and Executive Director
The voice of Apollos Watered, Travis is our podcast host, primary speaker, and vision caster. His passion is to make the Gospel known and understood in majority world cultures so that the church grows all over the world and all people groups may glorify God, reflecting the unity of Christ's church and His mission to the nations.
Travis grew up in the farmlands of east central Illinois and has had the privilege of pastoring for over 20 years from the urban center of Chicago, to the north shore of Massachusetts, and back to the suburbs of Chicagoland. Under his leadership each church grew in spiritual depth and diversity. Travis is a gifted speaker, frequently addressing churches, Christian camps, and conferences around the world. He boldly combines the deep truths of Scripture with a winsome, energetic and often entertaining style. Travis lives in Aurora, Illinois, is a married father to four kids, an avid Chicago sports fan, collects International Harvester tractors, and enjoys trying out coffee and clothing from the hidden gems of the world.
Kevin R. O'Brien:
Chief Strategy Officer/Executive Editor
A self-described pragmatic idealist, Kevin is always thinking, analyzing and looking for strategic ways to effectively accomplish our mission. An ordained pastor, writer and speaker, Kevin has a passion to help the church to be the church wherever God places it and who believes that the deep things of God are for everyone, not just a spiritual "elite", that theology and everyday life go hand in glove. As our content guy, he helps Travis to develop the direction for the podcast, as well as curating and writing additional content.
Kevin grew up in a small town in the far western suburbs of Chicago, spent time on the east coast and in Toronto Canada. He has spent 20 years in the Christian publishing world as a book and music buyer for Lemstone Christian Stores, and a Bible developer and marketer with Tyndale House Publishers. As an independent strategic consultant, he has worked with Christianity Today and Oasis International. His articles have appeared in several Bibles including The Way and The NLT Illustrated Study Bible, as well as for FaithTech and Preaching Today. He is coauthor of Life on the Spectrum and author of Devotions for Advent 2020. Kevin lives in North Aurora, Illinois with his wife Loretta, their three children, a cat, a dog, and "temporarily" a chinchilla. In his spare time, he enjoys woodworking, reading, detective shows, watching the Chicago Blackhawks, and will eventually finish writing that novel.
Melissa Fleming:
Chief Marketing Officer
Travis's better half, Melissa leads the charge to get the word out about what's going on and why it matters. The rare Florida native, she loves her family, sunshine, beauty, interior design, good food, football, and cooking. She makes sure that our voice is consistent, our thoughts are sharp and that Travis is dressed appropriately in videos. Melissa leads the way in all aspects of communication for Apollos Watered. She has a degree in Church Music and loves leading people in worship and helping people go deeper in their walks with Jesus.
Rebekah Badal and Eliana Fleming:
Social Media Team
If Travis is the voice, Rebekah and Eliana make him look good. Our official photographers, videographers, digital natives and implementers of all things social, Rebekah and Eliana get the word out about what's happening at Apollos Watered.
Rebekah grew up in a small town on the far western edge of Chicagoland and is currently a student at Moody Bible Institute in Chicago.
Eliana is, you guessed it, Travis' oldest daughter and just happens to be Rebekah's roommate at Moody.
Chris Kloetstra:
Webmaster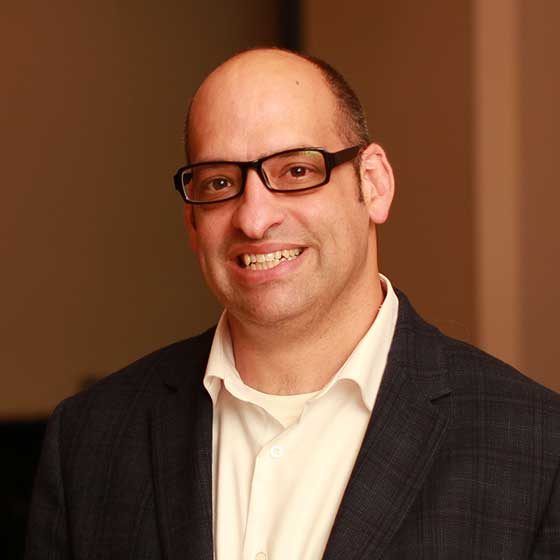 Dr. Joel Badal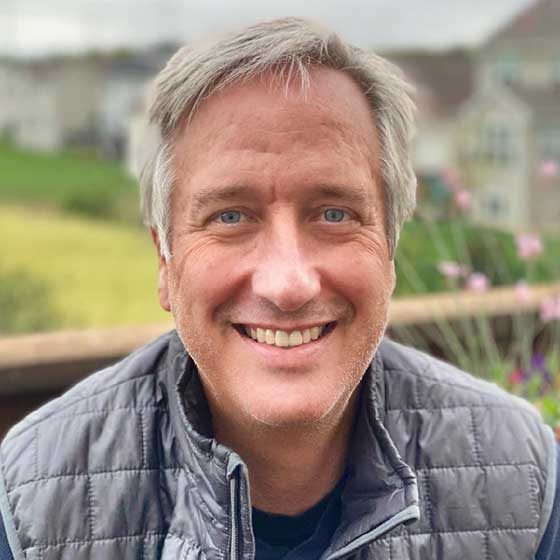 Jack Brothers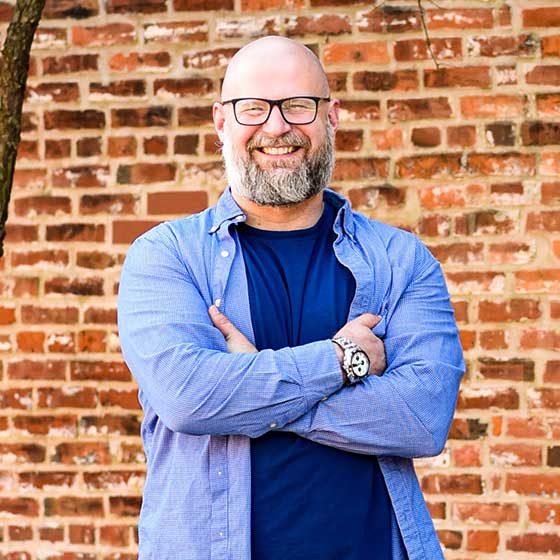 Travis Fleming
Dan Hedge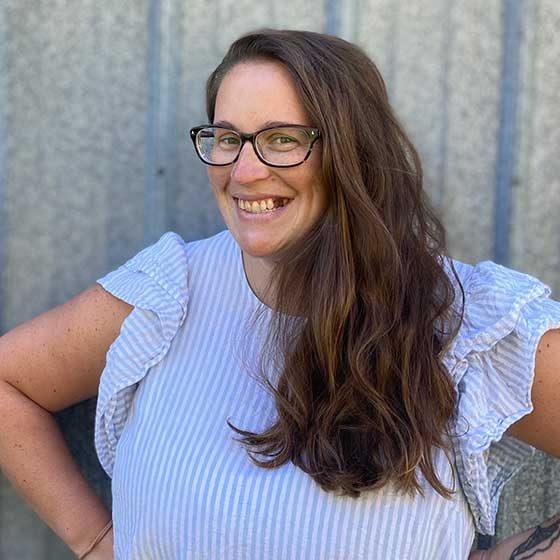 Jennifer Skoglund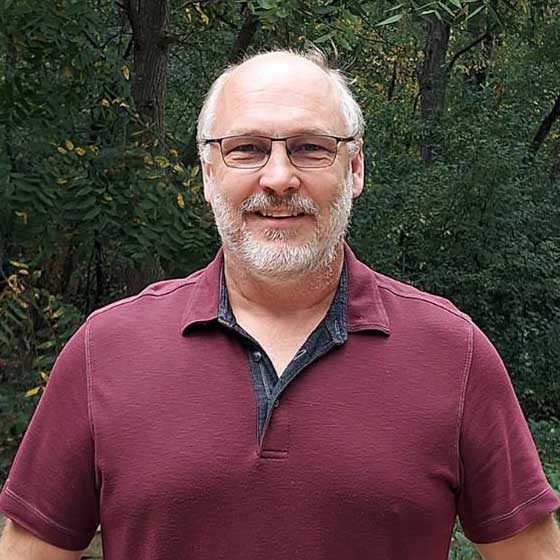 Olen Johnsen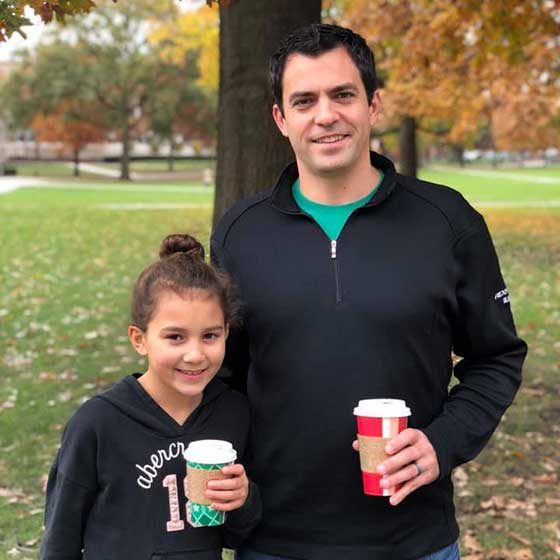 Lucas Knapp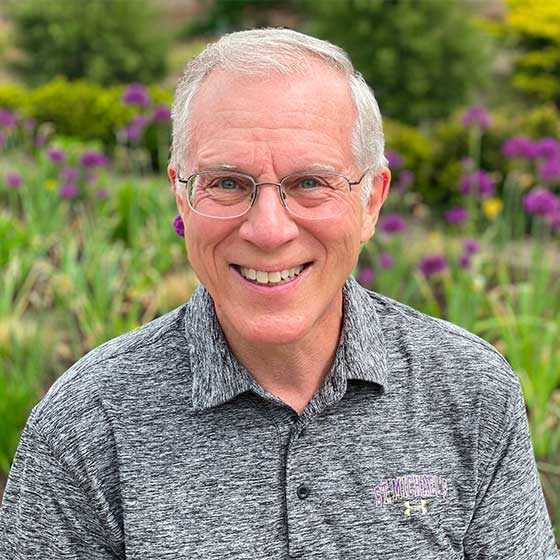 John Armstrong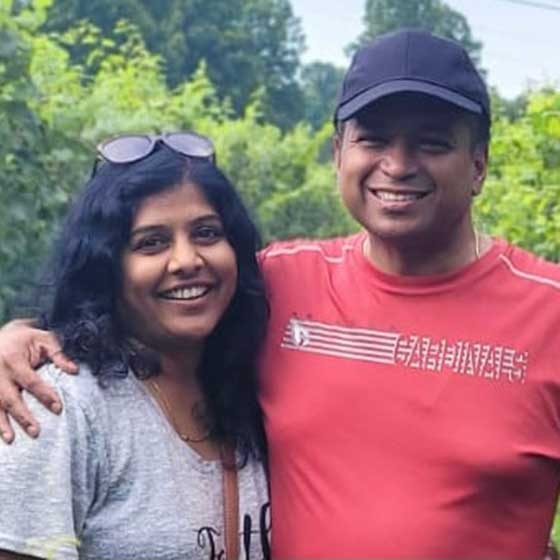 Reuben & Evangeline Arulanandam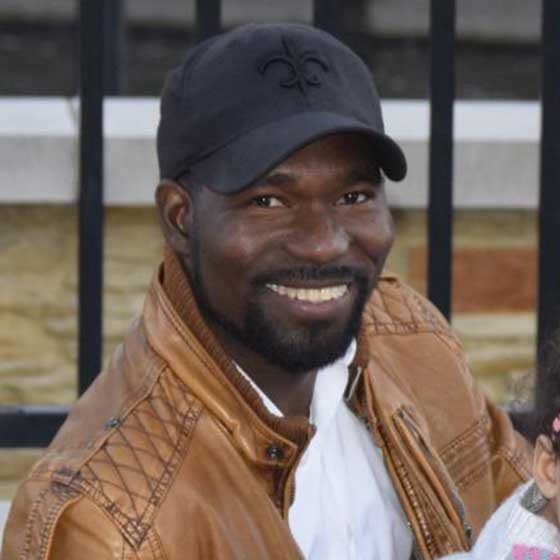 Selemani Kamarindo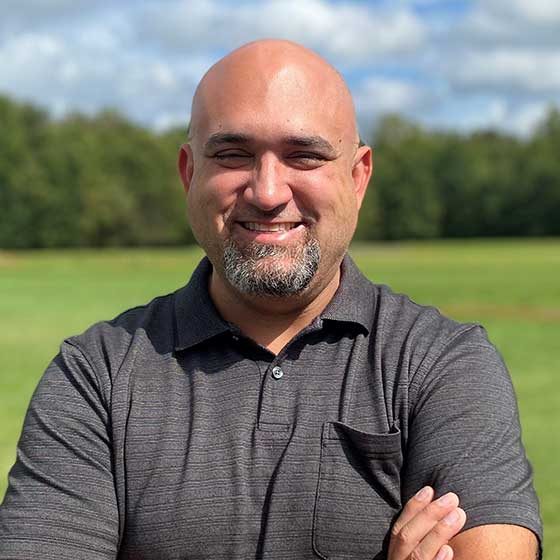 Carlos Velez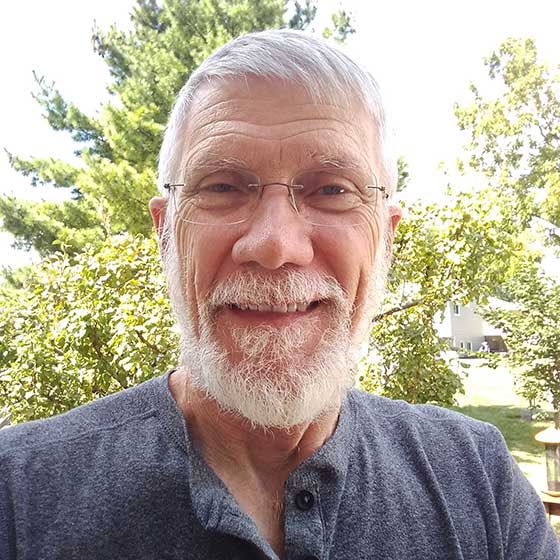 Charlie Davis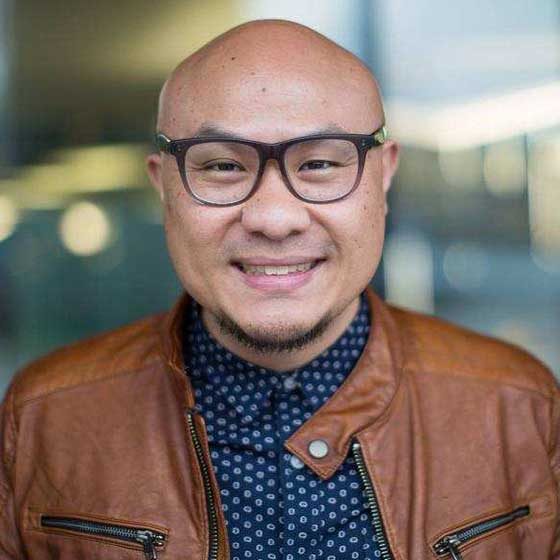 Daniel Yang

Support the ministry of Apollos Watered