"I planted the seed, Apollos watered it, but God has been making it grow."

There are exciting things on the horizon, and we believe 2023 is a BREAKOUT year for Apollos Watered! We are taking the next steps but need your help to make it happen!
This November and December we need to raise an additional $50,000 over and above our regular needs so that we can finish strong and start 2023 well. Would you be a part of this provision?
Water Your Faith
Water Your World
We create and connect you to resources that
Explore the Bible
Exegete the Culture
Engage in Conversations
The world has gotten smaller, but our worlds seem bigger than ever before.
You want to follow God, but you don't fit. You feel forgotten, overwhelmed and dry, a tiny speck in a huge world.
Apollos Watered is about learning and applying what it means to look more like Jesus in our ever changing, everyday lives.

Support the ministry of Apollos Watered
What does it mean to water your faith?
Discipleship is more than a buzzword or a program.
It is the pursuit of God by becoming like Jesus.
Jesus' disciples were, for the most part, the people on the margins. The hurting, the broken, the outcast. They were the ones who didn't fit our preconceived notions of what being a Christian is. They were the ones who long for God but feel alienated from those who claim to represent him.
If that describes you, then we invite you to come with us on a journey of true discipleship.
Following Jesus is for everyone. We mean everyone. Being a disciple of Jesus binds us together as the Body of Christ. Together we are the family of God
The church is far bigger than we can imagine. It transcends time and space, ethnicity and culture. True discipleship requires all of us. Apollos Watered exists as a hub to bring together the Family of God so that together we will grow to become more like him.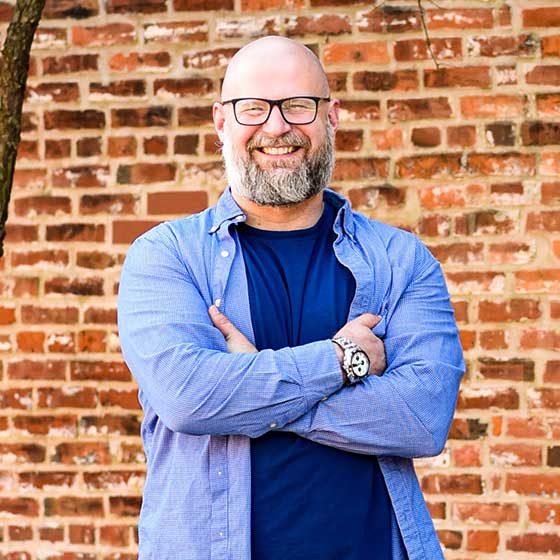 Travis Michael Fleming
Founder & Executive Director
The voice of Apollos Watered, Travis is our podcast host, primary speaker, and vision caster.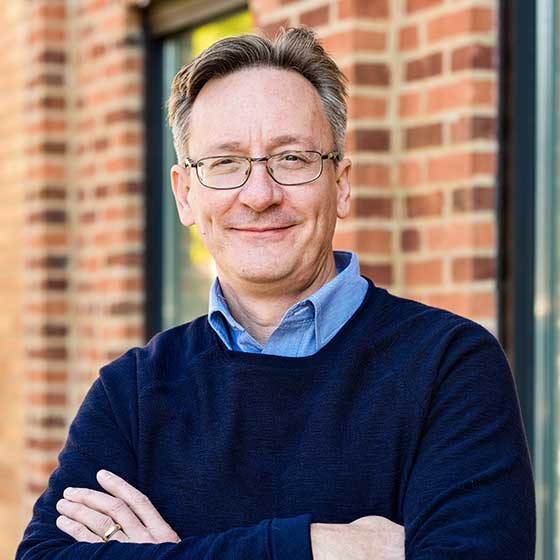 Kevin R. O'Brien
Chief Strategy Officer/ Executive Editor
A self-described pragmatic idealist, Kevin is always thinking, analyzing and looking for strategic ways to effectively accomplish our mission.
Rebekah & Eliana
Social Media Team
Our official photographers, videographers, digital natives and implementers of all things social, Rebekah and Eliana get the word out about what's happening at Apollos Watered. 

Support the ministry of Apollos Watered
Saturate Your World!
Come drink from the fire hose! Join host Travis Michael Fleming as he explores the deep things of God from a biblically grounded, confessionally Christian, globally engaged perspective.